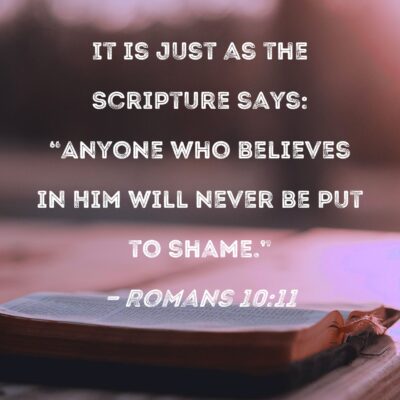 NOTE FROM PASTOR JR FOR SUNDAY, AUGUST 13, 2023 
          This Sunday is the Eleventh Sunday After Pentecost.  It is proving to be an uncomfortably hot summer here in Central Alabama; but the assigned text from Romans 10, was written to bring us hope and comfort. Why is it that in the mouths of many preachers the sound so uncomfortable and condemnatory?   
          Russell Moore, editor in Chief of Christianity Today, resigned from the Southern Baptist Convention in 2021, and warns that evangelical Christianity is moving to the point that even Jesus's teachings are not considered "weak."  Not only are they considered weak but they are being portrayed as something opposite of what Jesus meant.  And so are many of the writings of the Apostle Paul.   
Passages written to bring comfort to people of faith, struggling under oppressive conditions by the Empire; are being used as tools of systems within the empire to oppress people.  The assigned text from Romans 10:8-12 is a prime example.  It says, "The word is near you, on your lips and in your heart" …  because if you confess with your lips that Jesus is Lord and believe in your heart that God raised Jesus from the dead, you will be saved (come to wholeness)."   
These words written to bring hope and comfort to people; interpreted through the lenses of religious exclusivity, has turned these beautiful and comforting concepts of Paul into justification used to condemn and shame those seen and made into "others."  However, those of us who have been made into "others" can find relief in vese11 which  says, "No one who believes in Jesus will be put to shame."  
Join us this week for worship at Covenant, either in-person, by Zoom, Facebook Livestream or YouTube. I will be seeking to restore the comfort verse 11 intended for all those ever made to think they were "others," in my sermon "YOU WILL NOT BE PUT TO SHAME!" based on "Romans 10:8-12." 
About Author