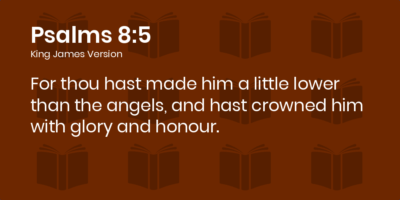 NOTE FROM PASTOR J R FOR TRINITY SUNDAY , June 4th 2023
          This Sunday is the first Sunday of Pride Month for us here in Central Alabama.  Covenant will join in the efforts to help our community celebrate who God created them to be and to feel good about it.  Start with us this Saturday, June 3rd, from 11 AM to 2 PM by joining us as Covenant hosts the Central Alabama Pride Picnic.           
This Sunday, liturgically, is Trinity Sunday, where traditionally the sermon focuses on the doctrine of the Trinity, God in three persons.  Not so at Covenant this year.  Instead, my sermon will concentrate on that great question from Psalms 8:4 "What is Man?" or to be inclusive "What are humans?" 
It is certainly an appropriate question to explore on this unique Sunday observing Trinity Sunday and the beginning of Pride Month to help us to grasp and understand our relationship with the Divine Creator and ALL of God's creation, and not just us humans.  In doing so, I acknowledge up front that there are two very different kinds of questions which stand side-by-side, always in need of each other; evolution and faith.   
          John E. Harnish writes: Science and evolution address the "HOW" question:  How could all of this take place?  What evidence points to the processes, the connections, the development of life upon this planet?  What are the facts?   But faith addresses the "WHY" question:  What is the meaning of all of this?  What purpose, what depth of mystery and wonder, what experience of awe and majesty is to be found here?  Why human existence?  Why a meaningful, orderly creation and what is our place in it? 
          You will find the answer to the WHY questions in the assigned text from Genesis 1 and Psalms 8.  If you get a chance, read these passages before Sunday.     
And join us for worship on this First Sunday in Pride Month, either in-person, by Zoom or on Facebook Livestream.  My sermon will be "Trinity Sunday, But … What is Man?" based on "Genesis 1:1, 26-28" and "Psalms 8." 
About Author