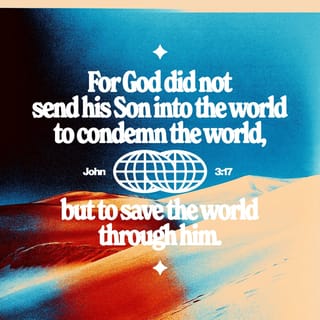 This week we observe the Second Sunday IN Lent.  Lent is intended to be a journey of faith connecting us with the greatness of God's love.  While each person chooses the path they take on their Lenten journey, all paths should move toward a deepening and enrichment our spiritual lives and connection with the Divine.   
            This will also be the first Sunday of Women's History Month. It is a time to honor the women who have made important sacrifices and contributions to society in both the past and the present.   
            In a recent sermon I shared how a woman, my Mama, James Ella Reid Finney, was THE human relationship that most impacted and shaped my life.  I said: "Mama was THE relationship that demonstrated to me the greatness of God's love. It was THE relationship that taught me about a great Mother's love.  It was THE relationship that exhibited to me what it meant to be a kind and loving person. It was THE relationship that exemplified living The Golden Rule.  It was THE relationship that showed me what it looks like to love others as yourself."  
This relationship with my Mama is why knowing God as more than a Father but also as a Mother, has deeply enriched my life.  It helps me to connect in renewing, enriching and hopeful ways with God's love.   
The assigned scripture for this Sunday incudes probably the most famous verse in the bible, John 3:16.  But for us to fully connect with God's love on our Lent journey we need to always include John 3:17 as well.  Take a moment and read them.   
            And then join us for worship this Sunday, in-person, by Zoom or Facebook Livestream.  My sermon will be "Lent – A Journey of Connecting with God's Love," based on "John 3:1-17." 
About Author