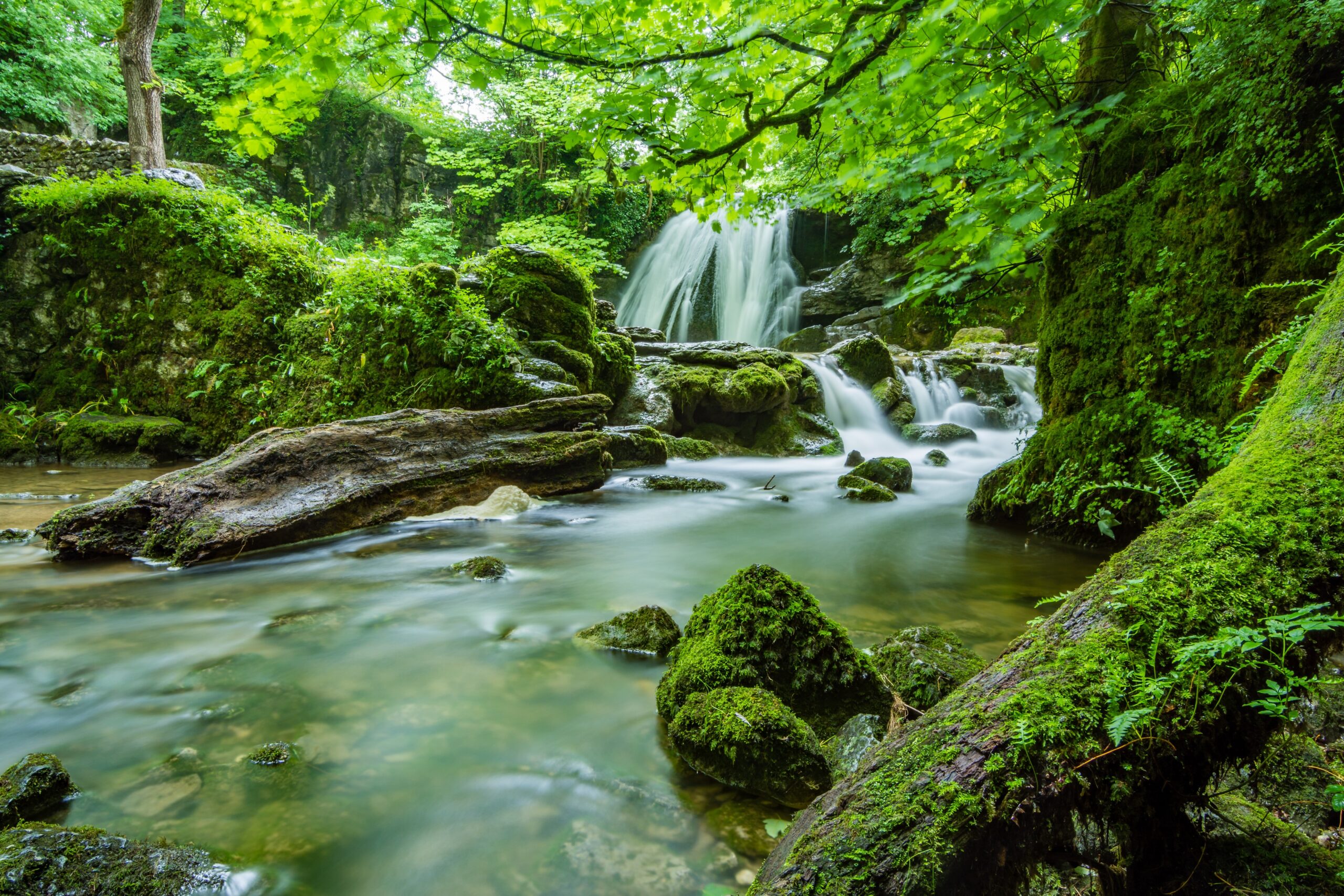 Last week I started the Lenten Sermon series, "A Lenten Guide to Spiritual Wholeness. The Sermon title for Part 2 is "Look to the Source." Charles Kauluweihi Maxwell, Sr., a Hawaiian Cultural Specialist, Author and Civil Right Leader wrote a book by the same title.
In it he says, "Nana I Ke Kumu' (Look to the Source) was used often by our ancestors as a means of educating the youth to seek answers from the elderly around them. It also meant that one must study nature itself with all its wisdom that is portrayed in the forest and the streams, the ocean with all its life and the air that keeps it alive. For in doing this one discovers that God is the Source."
Lent is a season of reflection and during this time, we are encouraged to develop our spiritual wholeness by deepening our relationship with God. The assigned scriptures this week help us on this journey as people of faith.
In Psalm 121, David wrote of "looking to the source" as a means of trusting in God through his journey. He says in verses 1-2; "I will lift up my eyes to the hills—From whence comes my help? My help comes from the Lord, Who made heaven and earth."
John 3 records an encounter in which Nicodemus "look to the source," Jesus in seeking to deepen his relationship with God. At the end of this conversation, Jesus speaks words that have brought comfort and assurance to untold numbers of people over the years. "For God so loved the world that He gave His only begotten Son, that whosoever believes in Him should not perish but have everlasting life." The point is clear; it's important to choose the source you look to, wisely.
Join us at Covenant; as I will continue with Part 2 of the Lenten sermon series speaking on "Look to the Source" based on Psalm 121 and John 3:1-6, 16-17.